The Hair and Beauty Academy provides highly regarded, quality training and assessment services, enabling students to pursue rewarding careers within the hair and beauty industries.
hba's training pathways are specialised to give students the greatest chance of success. You can choose between hair and beauty qualifications or apprenticeships, nail courses, or barbering courses. Our highly trained staff take the guess work out of deciding what coarse is right for you.
Feel free to browse our website or call us today to make an appointment with one of our course coordinators.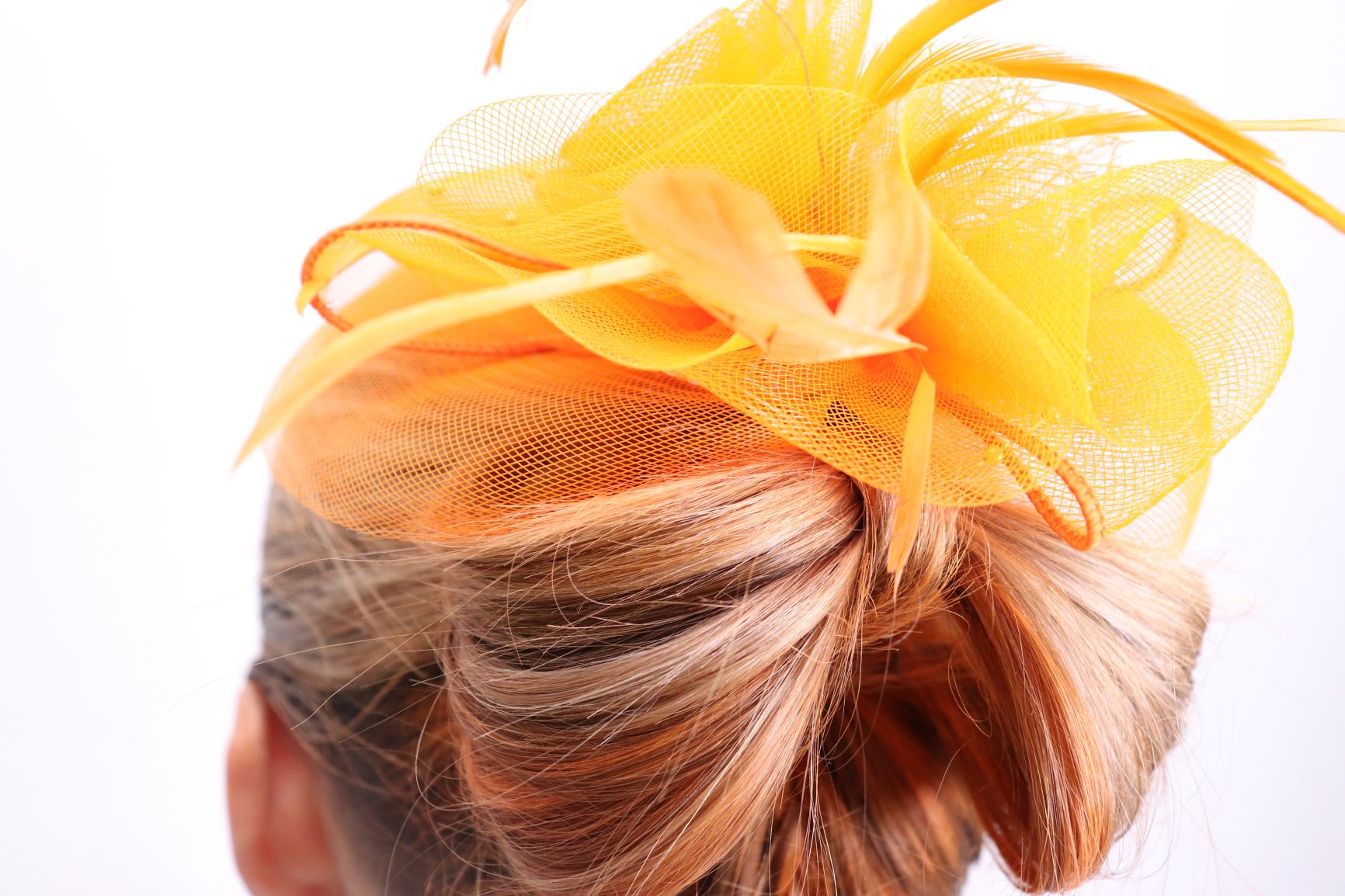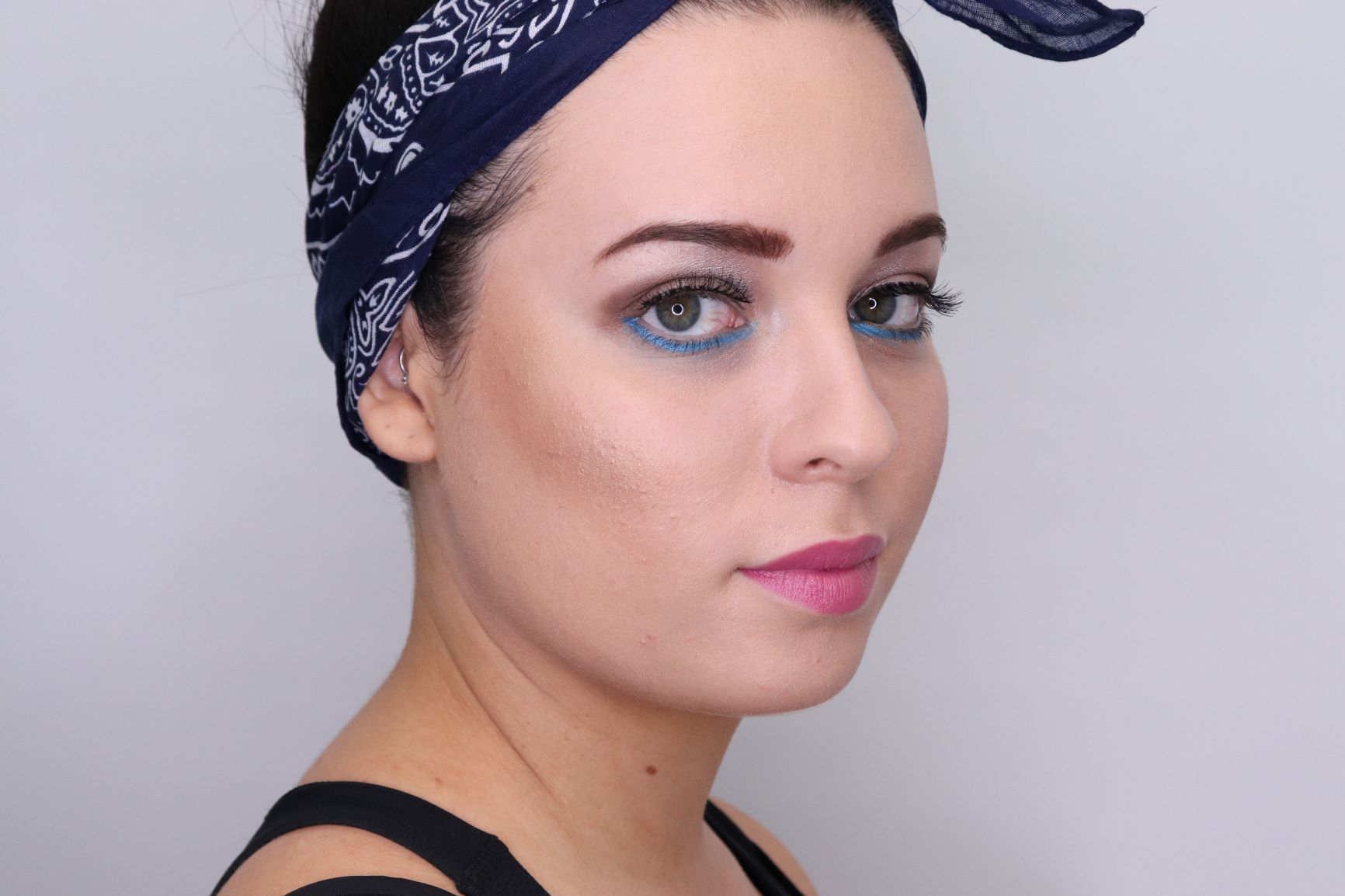 Our staff are highly trained professionals with qualifications including University and international training. By constant monitoring of the beauty and hair industry hba is able to keep in touch of changes and update our curriculum as required. Hba has the most modern training and equipment available with two commercial salons and a day spa on site, where the student is the professional providing the hair and beauty services. We also have two fully equipped beauty training rooms and a nail technology room.