The Hair and Beauty Academy Important Announcement
hba is supporting government measures to limit the spread of COVID-19.
...
For the near future, the Academy is closed, with learning continuing online.
Office administration will remain open for course enrolments and online learning support.
...
For all enquiries, please call or email us.
When the current government restrictions have been lifted, classes will resume normally.
Contact Us
The Hair and Beauty Academy aims to be highly regarded for excellence in the provision of quality training and assessment services to enable students to pursue a rewarding career within the hair and beauty industry.
Specialising in the Hair and Beauty industry we offer a range of hair and beauty courses. Qualifications from a Diploma to a Statement of Attainment level. Training pathways are student focused therefore the option is yours. You can choose a hair and beauty apprenticeship or a fast track full hair and beauty course qualification or perhaps a short coarse (SOA). Our highly trained staff take the guess work out of deciding what coarse is right for you.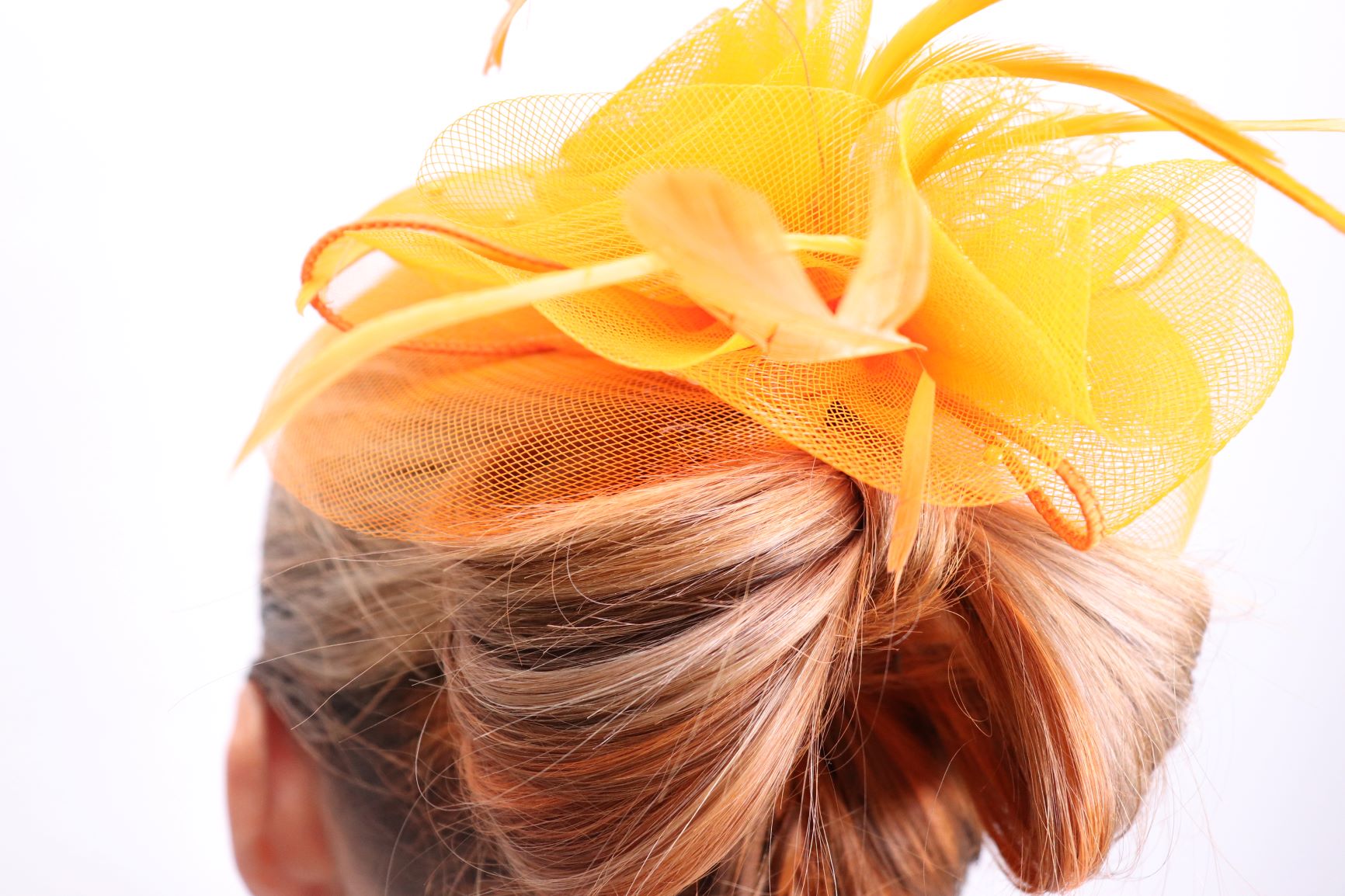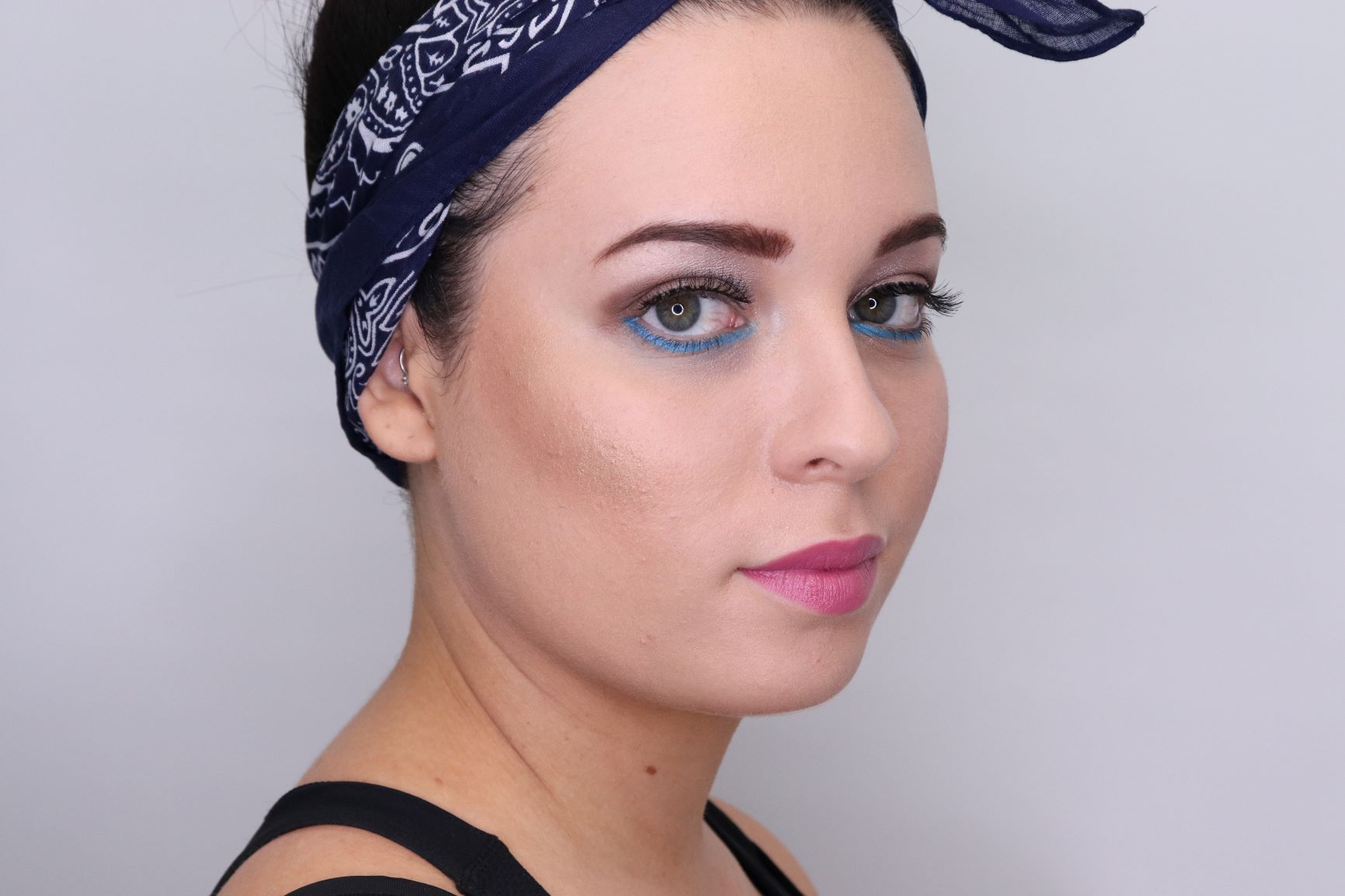 Feel free to browse our website or call us today to make an appointment with one of our course coordinators.
Our teachers are highly trained professionals with qualifications including University and international training. By constant monitoring of the beauty and hair industry hba is able to keep in touch of changes and update our curriculum as required. Hba has the most modern training available with a commercial salon and day spa on site, where the student is the professional providing the hair and beauty services.